Objectively Assess Vehicle Damages 
Get an independent and reliable damage assesment report and avoid inflated or deflated repair quotes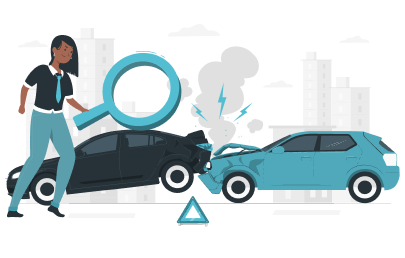 Flexible plans to accommodate your specific needs
Physical Observation &
Driving Test.
Machine Scanning, Physical Observation & Driving Test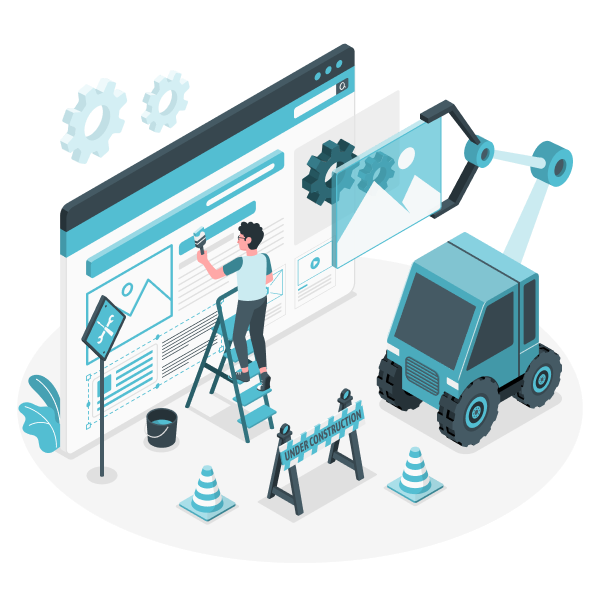 Need a custom plan?
Let's build a customized plan with tests and checkpoints that are tailored to your specific needs.
Complete your vehicle inspection in 3 easy steps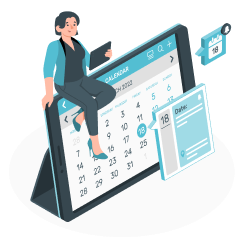 Use the online booking form to locate an inspection center closest and schedule an inspection.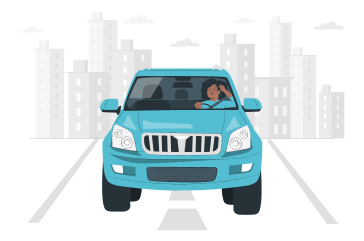 Visit the selected inspection centre to have your vehicle inspected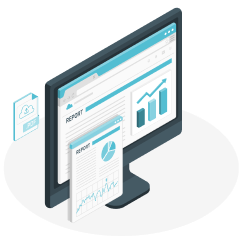 Receive Inspection Report
Once inspection is completed, a detailed inspection report is emailed to you instantly, in real time.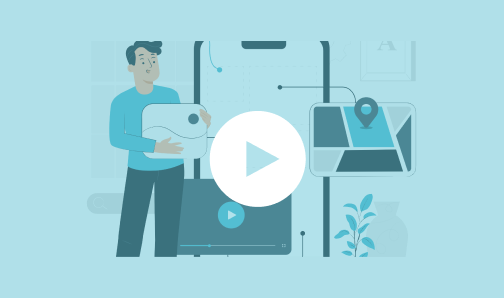 See how Motocheck vehicle inspection works.
We are trusted by some of the biggest players on the continent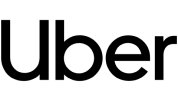 Tips and contents specially curated for you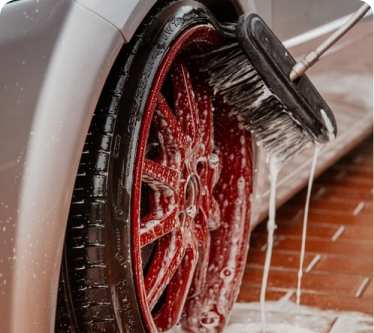 10 Best Car Cleaning Hacks For Car Owners
Food crumbs in hard-to-reach corners, tough mud stains, dusty upholstery, and many more difficulties? These hacks….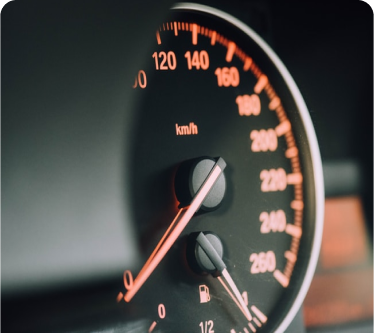 Steps to Follow When Your Car Is Overheating
When your car overheats, you have just a few seconds before the engine becomes severely damaged. If you don't take the…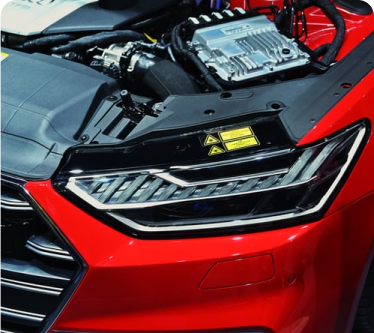 Why A Routine Vehicle Inspection Is Important
Your car is more than a machine. It is an investment. Scheduling routine vehicle inspections is very important to ensure…