Avoid Unpleasant Surprises
Know the status of your vehicle. Have your vehicle inspected and receive a detailed inspection report in real time.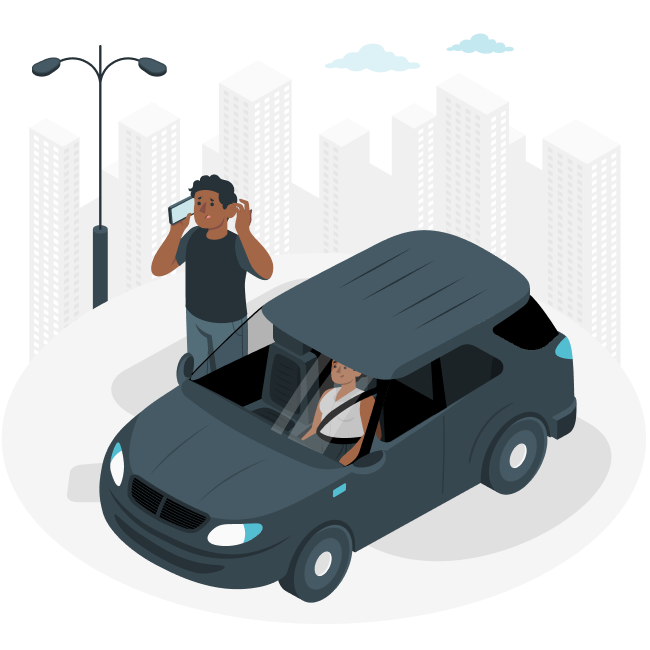 Fully customizable, all-round vehicle inspection services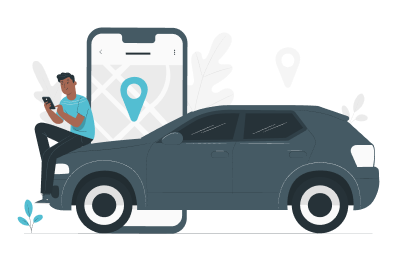 List your vehicle on Uber and other top ride hailing companies by passing the mandatory vehicle assessment check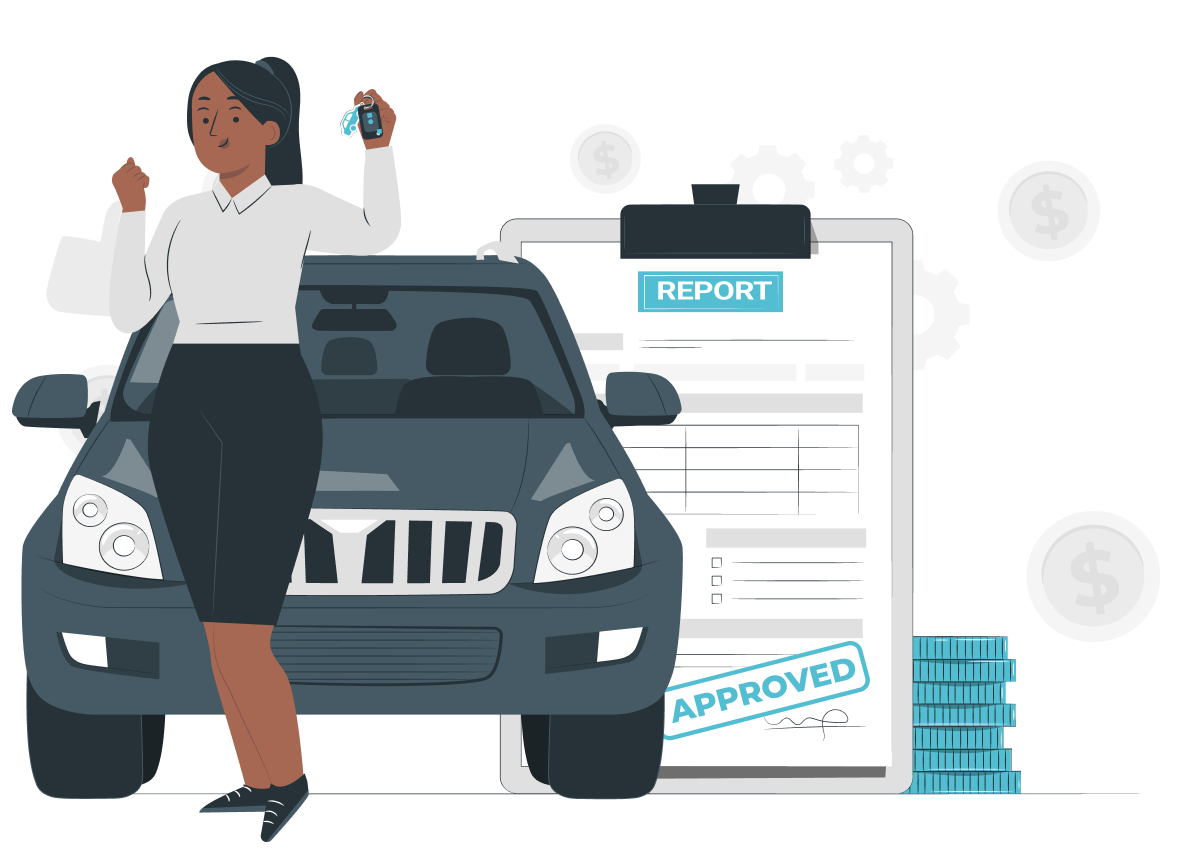 Ideal for private vehicle owners, auto-dealers and corporates acquiring brand new or used vehicles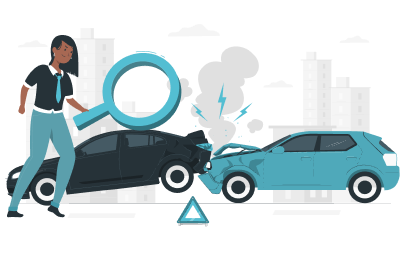 Get an independent evaluation of the level of damage done to your vehicle. Ideal for making or processing insurance claims.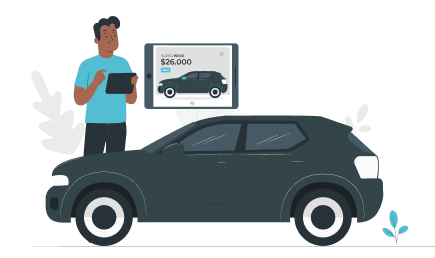 Get an independent evaluation of what a vehicle  is worth based on current condition.  
need a Custom Vehicle Inspection?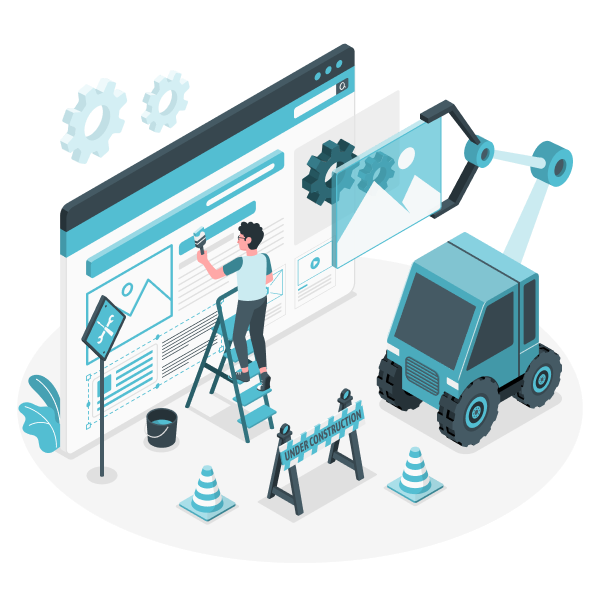 Custom Vehicle Inspection
Let's build out a unique vehicle inspection plan with customized checkpoints for you.
Complete your vehicle inspection in 3 easy steps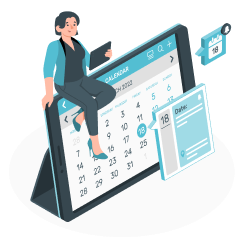 Use the online booking form to locate an inspection center closest and schedule an inspection.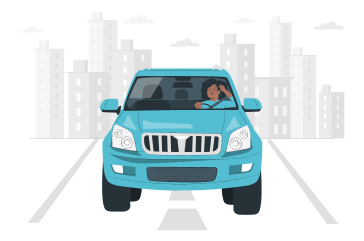 Visit the selected inspection centre to have your vehicle inspected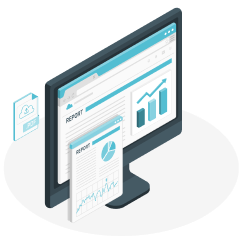 Receive Inspection Report
Once inspection is completed, a detailed inspection report is emailed to you instantly, in real time.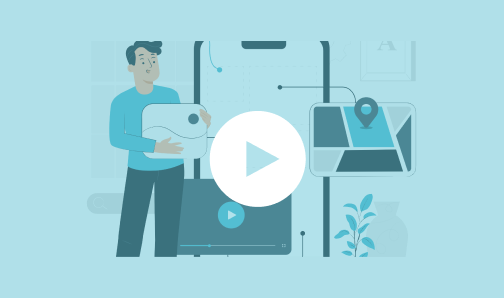 See how Motocheck vehicle inspection works.
We have an extensive network of 230+ service centers nationwide across all major cities
Our services are delivered by trained technicians powered by a robust technology platform 
Over 70,000 vehicles inspected, managed and repaired. We are tried and trusted
We are trusted by some of the biggest players on the continent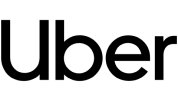 Tips and contents specially curated for you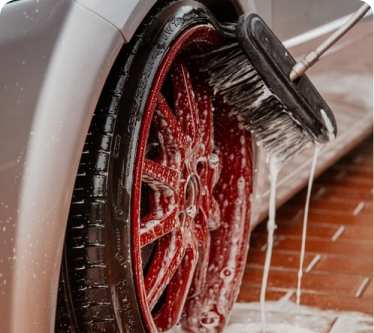 10 Best Car Cleaning Hacks For Car Owners
Food crumbs in hard-to-reach corners, tough mud stains, dusty upholstery, and many more difficulties? These hacks….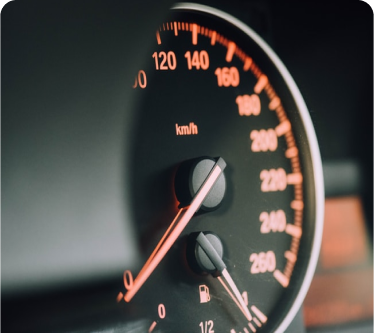 Steps to Follow When Your Car Is Overheating
When your car overheats, you have just a few seconds before the engine becomes severely damaged. If you don't take the…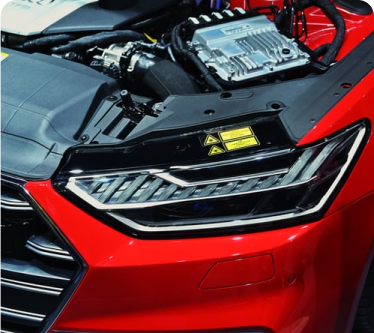 Why A Routine Vehicle Inspection Is Important
Your car is more than a machine. It is an investment. Scheduling routine vehicle inspections is very important to ensure…