Drive with Uber and other Ride Hailing Companies
Motocheck will provide you with the mandatory vehicle inspection report required by ride-hailing companies like Uber and Vroom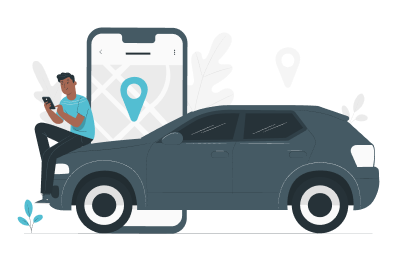 Over 80 data points covering vehicle performance, regulatory compliance and driver qualification – Customized to partner's requirements
ride-hailing inspection plan
Complete your vehicle inspection in 3 easy steps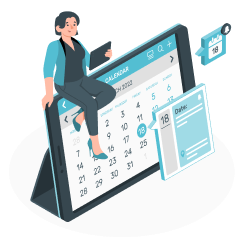 Use the online booking form to locate an inspection center closest and schedule an inspection.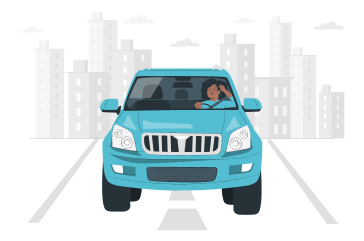 Visit the selected inspection centre to have your vehicle inspected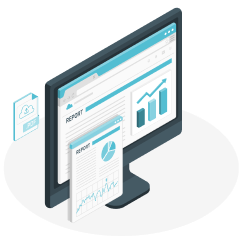 Receive Inspection Report
Once inspection is completed, a detailed inspection report is emailed to you instantly, in real time.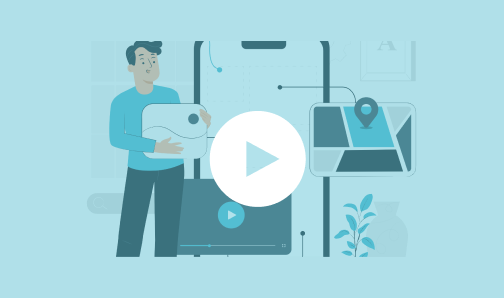 See how Motocheck vehicle inspection works.
GOT QUESTIONS? WE'VE GOT ANSWERS
Frequently Asked Questions
We are trusted by some of the biggest players on the continent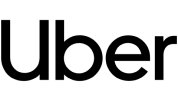 Tips and contents specially curated for you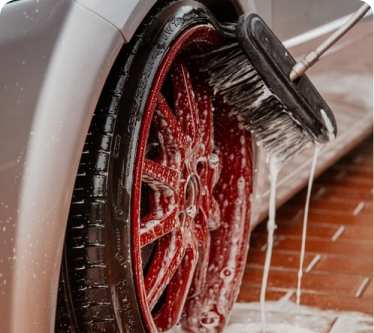 10 Best Car Cleaning Hacks For Car Owners
Food crumbs in hard-to-reach corners, tough mud stains, dusty upholstery, and many more difficulties? These hacks….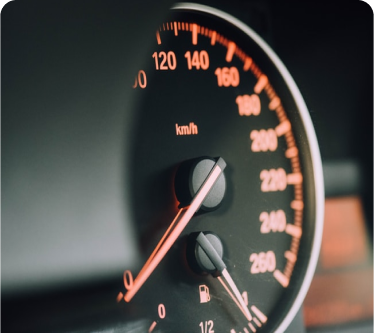 Steps to Follow When Your Car Is Overheating
When your car overheats, you have just a few seconds before the engine becomes severely damaged. If you don't take the…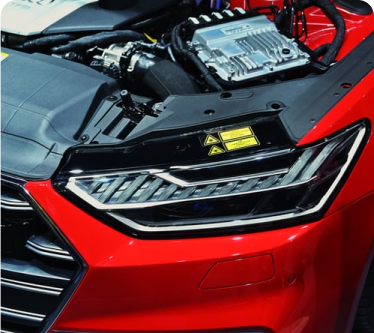 Why A Routine Vehicle Inspection Is Important
Your car is more than a machine. It is an investment. Scheduling routine vehicle inspections is very important to ensure…